Barceloneta
(barselo'neta])

Barceloneta is located in the north region, bordering the Atlantic Ocean, north of Florida, east of Arecibo, and west of Manatí.
Barceloneta is known as La Ciudad de las Piñas (pineapple city), because of its extensive pineapple plantations, which covers a large part of the town's land.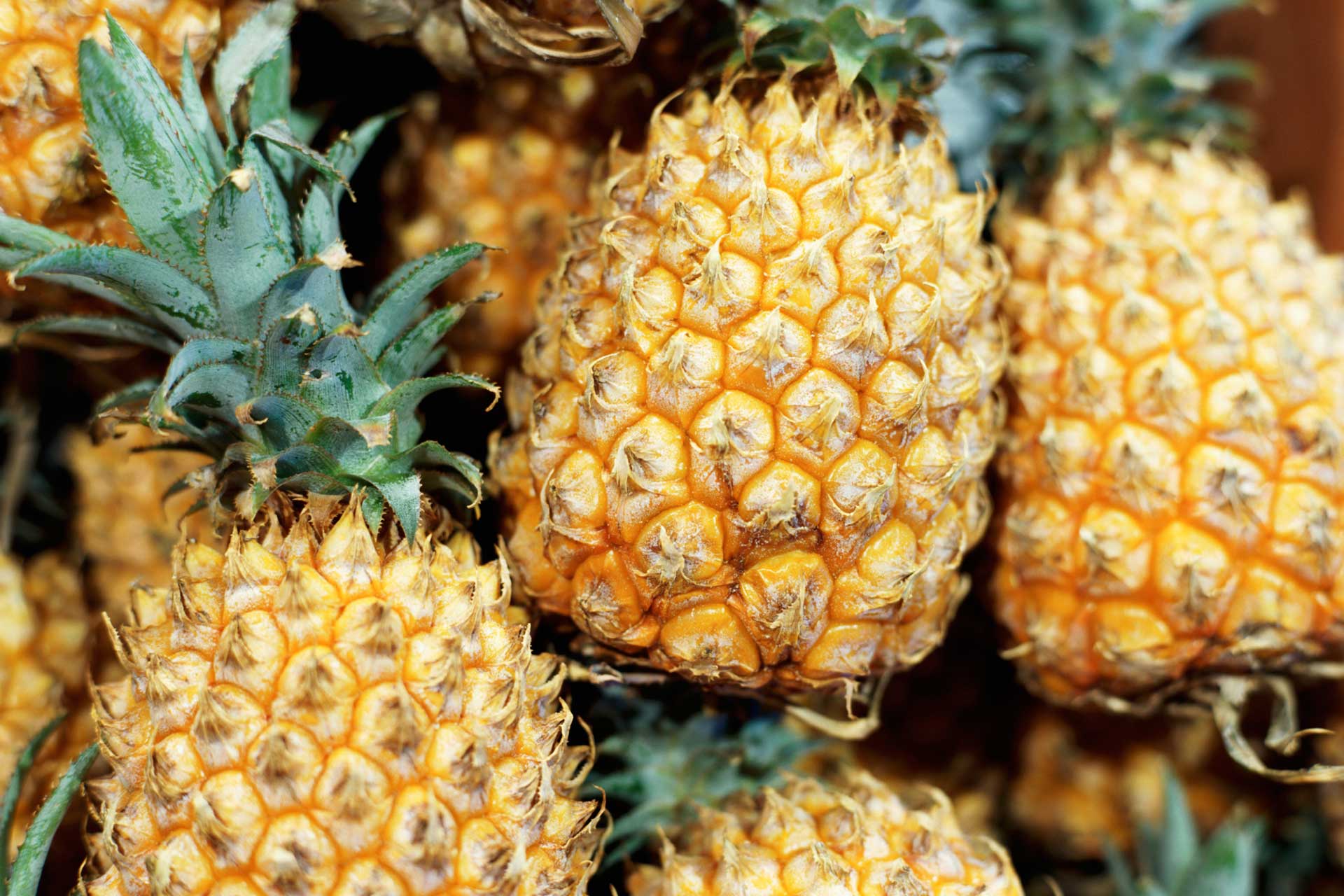 The town was founded in July 1, 1881 by Bonocio Llenza Feliu. Bonocio named the city Barceloneta because it brought back loving memories of his hometown Barcelona, back in Spain.
Barceloneta has the biggest pharmaceutical complex in the world (14 industries). It is known that these companies have chosen Barceloneta to establish their facilities for its underground water reservoirs. The water in Barceloneta is so pure that it requires very little treatment for use in the manufacture of pharmaceutical products.
The Grande de Manatí River tavels across the town, the river is 73 km (45 mi) in length.
Barceloneta is also famous for its black sand beaches, due to the high iron content found in the sand.
There are many well-known "barcelonetences", among them:
Sixto Escobar, the first Puerto Rican to win a boxing championship of the National Boxing Association
Barceloneta is made up of 4 barrios (wards/districts):
Garrochales
Florida Afuera
Pueblo
Palmas Altas
Things to See and Do In Barceloneta
Want to know what to see and do in Barceloneta? Discover few ideas for exploring and enjoying the city.
Festivals and Events
Festival de Musica Típica - June

Festival de Verano - June

Fiestas Patronales de la Virgen del Carmen - July
Every year, Barceloneta celebrates a patron saint festival. The festivities include dances, food, parades and religious processions.
Festival de Bomba y Plena - October

Symbols

Flag
The flag is a rectangular adaptation of the former Coat of Arms, as are its colors, with the variation of omitting the flowers of "guajana" (sugar cane flower) and that the blazon's gold and silver are substituted by yellow and white, respectively. The flag contains elements of St George's Cross to honor the patron saint of Catalonia, Saint George and the stripes of the Catalonian national flag, the Senyera, since the town was founded by a Catalan immigrant.