Magaly Rivera's Recent Work
Showcase of Recent Work
I will let my work speak for itself. Yes, this is just a tease!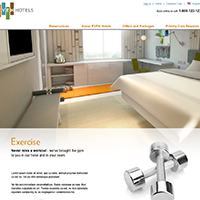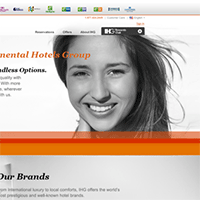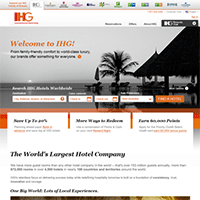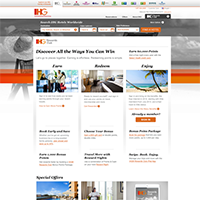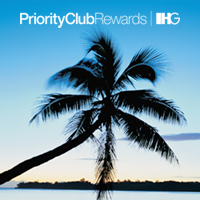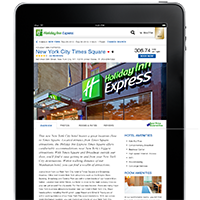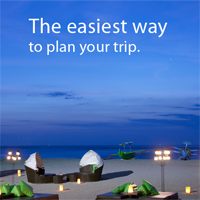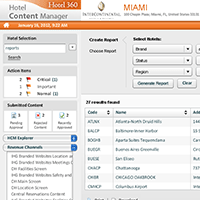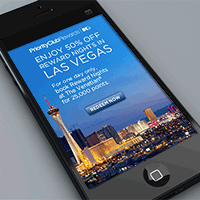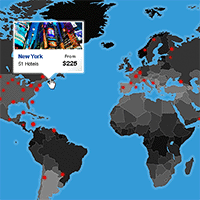 ---
About Me
Design is my passion.
My name is
Magaly Rivera
, I'm a UX Designer currently residing in Georgia, USA. Passion is defined as "a strong liking or desire for or devotion to some activity, object, or concept". I like design. I desire design.
Innovation is infinite.
I take pride and love what I do. I am a dreamer. I am organized, efficient, easy to work with, and able to meet tight deadlines. I am always on the look out for interesting and challenging projects.
Life is beautiful and inspiring.
I'm a mother of two children. I find beauty and inspiration everywhere and in everything.
How to pronounce my name?
mah-gah'-lee
Magaly is a variant of Magali (French, Greek), and the meaning of Magaly is "pearl". This name is popular in the south of France, and some believe it is derived from Madeleine.
I'm a trendsetter and a innovator. I love what I do.
...be resourceful, be curious, be active, be inventive. But above all, be inspiring.
---
Get in Touch
Would you like to see more? Send me a note and say hello.