San Lorenzo
(sanh lo-REN-zo)
San Lorenzo (Saint Lawrence) is known as "El Pueblo de los Samaritanos" (town of the Samaritans) and "La Tierra de Leyendas" (land of legends). San Lorenzo was founded in 1811 by Valeriano Muñoz de Oneca. Its original name was "San Miguel de Hato Grande".
San Lorenzo is located in the eastern central region, north of Patillas and Yabucoa; south of Gurabo; east of Caguas and Cayey; and west of Juncos and Las Piedras.
The surrounding areas produces tobacco and sugar cane.
There are many well-known "sanlorenceños", among them: singer, Carmita Jimenez, Julia Vazquez Vda. de Fernandez "La Samaritana", Andres Gomez Vazquez, Ana C. Buxo de Echevarria, and Chayanne.
Land Area:
138 sq km (50.3 sq mi)
Water Area:
0.07 sq mi
Population:
37,401
Density:
297.5 per sq km (773.5 per sq mi)
Housing Units:
14,594
Housing Density:
274.6
Per Capita Income:
$6,856
Source: 2000 Census
Hymn:
Son tus campos de bellísimo verdor...
Wards:
Cayaguás, Cerro Gordo, Espino, Florida, Hato, Jagual, Pueblo, Quebrada, Quebrada Arenas, Quebrada Honda and Quemados.
Driving Distance:
25.6 miles *
Driving Time:
57 mintues *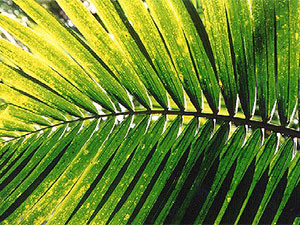 Festivals and Events
Festival de Bordado y Tejido - September
Festival de Chiringa - March
Fiestas de Cruz - May
Fiestas de la Candelaria - February
Fiestas Patronales Nuestra Senora de las Mercedes - September
Every year, San Lorenzo celebrates a patron saint festival. The festivities include dances, food, parades and religious processions. (787) 736-3511
Truya de Reyes - January
Quick Links
* The distance was calculated from San Juan.